VISION MISSION VALUES
VISION
To create new value, excite and delight our customers through the best business solutions and services.
MISSION
With passion, pride and speed, we actively communicate with our customers to deliver insightful business solutions and services that exceed their expectations.
VALUES
We value integrity, customer focus, creativity, efficient and nimble actions. We Respect highly motivated people and team spirit.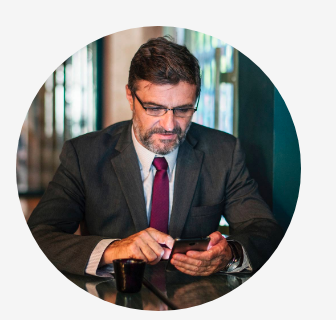 WHY CHOOSE US
DIVERSITY
Diverse experiences, cultures and knowledge brings a unique set of expertise that helps achieving highest level of value addition
RESPECT
Respect is the glue that holds our teams, customers and organization together. KoreCent is respectful workplace where everyone is treated with courtesy and kindness
TRANSPARENCY
Collaboration is a key part of the success of any project, executed through a clearly defined vision and mission, based on transparency and constant communication
INTEGRITY
Culture at KoreCent always inspires highest level of moral or ethical convictions and doing the right thing in all circumstances