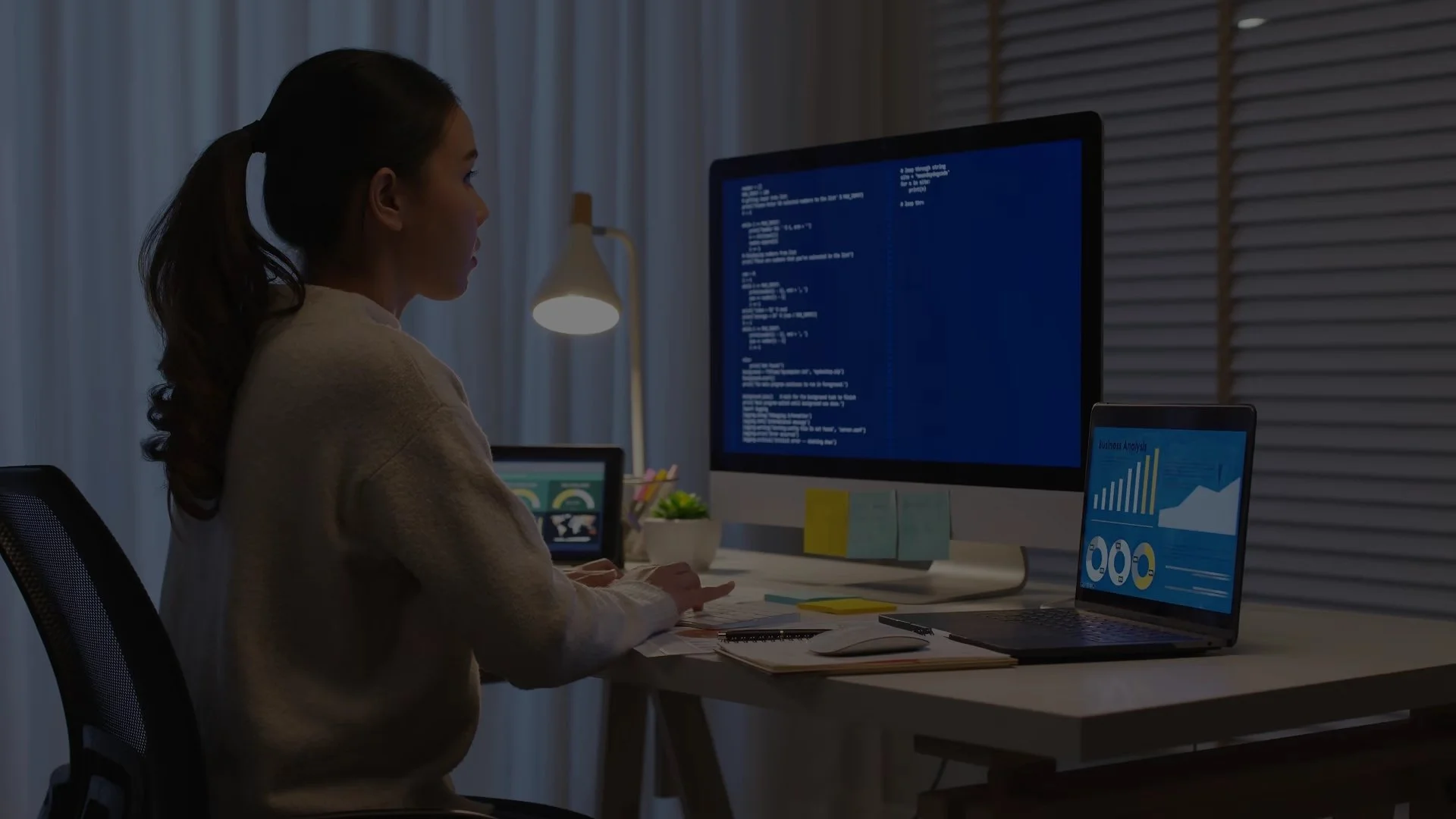 digital transformation expert
from strategy to implementation, our team will help you modernize processes, increase efficiency, and drive growth. discover the benefits of a digital-first approach today
get started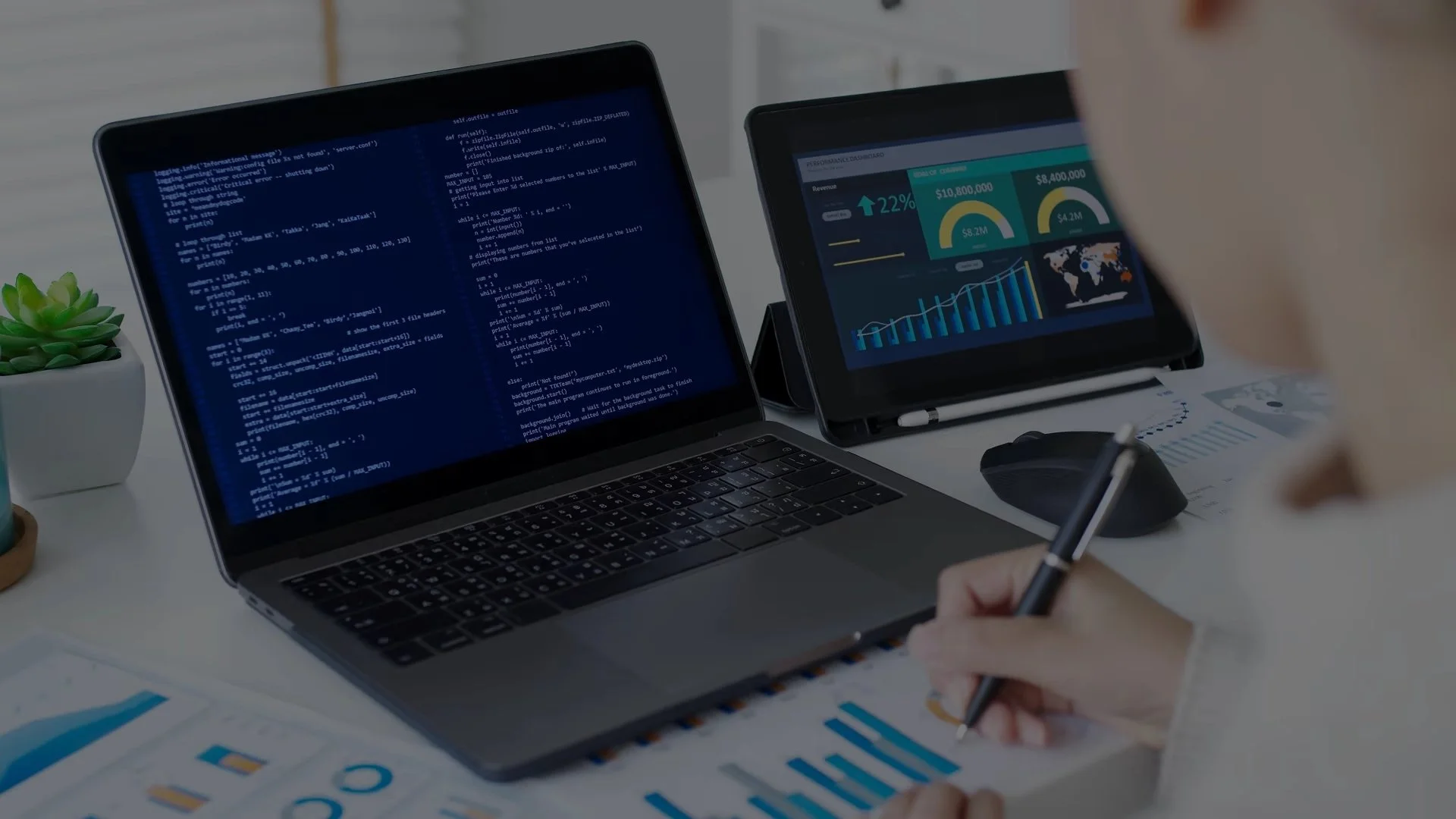 enterprise software development
empowering your business with custom software solutions delivering results that matter
get started
revolutionizing industries through digital innovation -
powering success for businesses of all sizes and sectors
Certification & Recognition
"KoreCent played a crucial role in turning our situation around. After facing significant setbacks with a previous vendor that resulted in both time and financial losses, KoreCent stepped in as a dependable savior. Their ERP implementation not only resolved our issues but also transformed our distribution operations beyond our initial expectations. The Supplier Portal has streamlined our interactions, optimizing our supply chain, while the E-commerce Website has elevated our customer experience. Their team's expertise, personalized solutions, and dedication to our success make KoreCent an invaluable partner. With a seamless transition and exceptional support, we confidently recommend KoreCent to businesses aiming for operational excellence."
Iris Espinosa/Distribuidora Mia
dedicated to help enterprises thrive
and excel through the digital universe
about KoreCent
we take care of the technical aspects, so you don't have to. we provide you with the best digital transformation services that will help you in achieving your business goals and aspirations. KoreCent offers a fully integrated business management platform, enabling you to manage all your critical business processes.
Rohit Sharma
CEO of KoreCent

cloud migration
seamless transition to cloud-based solutions

customer experience
personalized experiences that drive engagement

custom software development
tailored solutions to meet your unique business needs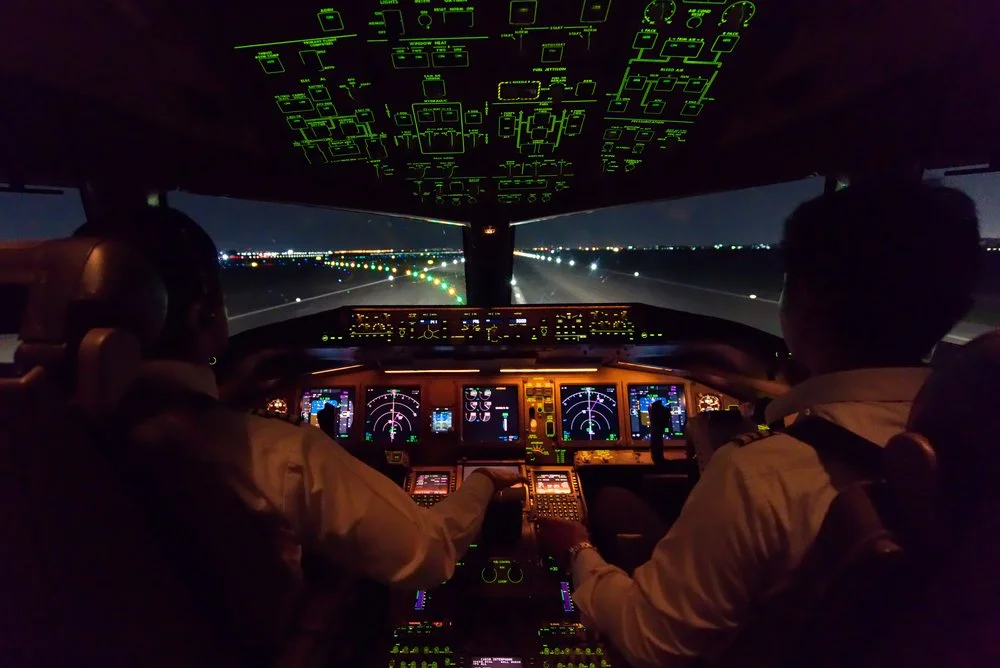 "we value the effort KoreCent made to understand our business. They were flexible enough to tailor their service offering. As a result, they could suggest IT solutions that were specially designed according to our business. The provided solution allowed the academy to better control costs, identify and measure KPIs, and minimize aircraft downtimes"
Ravgunn
founder of Canada Aviation Academy
CSR initiatives : contributing back to society