Revolutionize online sales with e-commerce
Complete and expertly managed e-commerce solutions from start to finish.
KoreCent offers a comprehensive e-commerce solution that encompasses everything you need for a successful online store, such as an online presence, a shopping cart system, order handling, shipping options, payment processing, customer assistance, and numerous other features.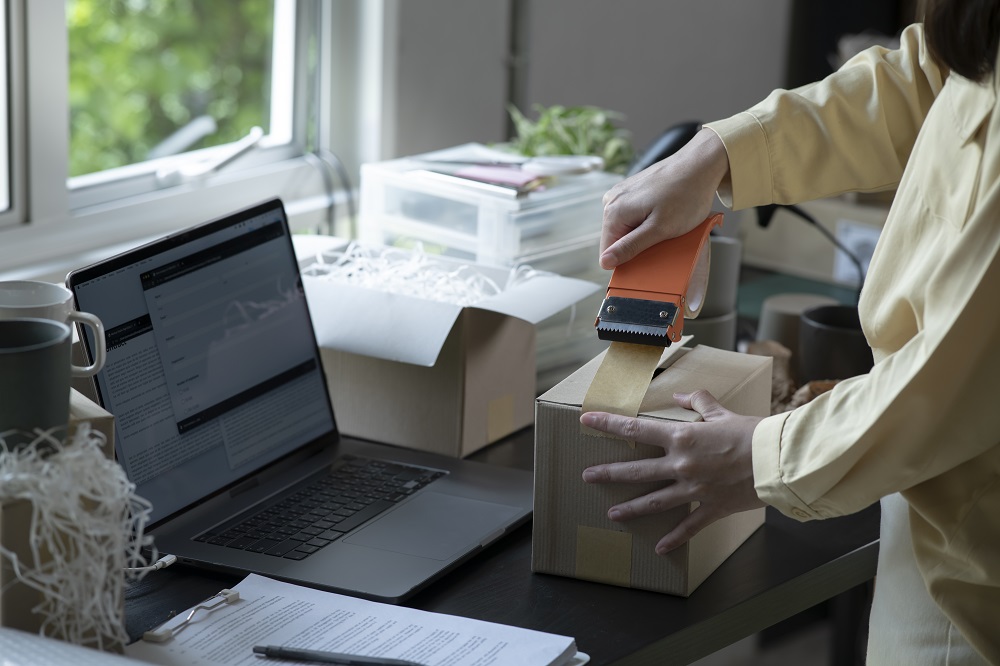 What makes us a favorable choice for your
e-commerce needs?